ComfortStall Horse Owners
"She wasn't sure what to do when she first went into the stable with the new floor, but she soon got used to it and now the girls at the yard often send me pictures of her laying flat out enjoying a snooze. Her legs used to fill terribly and I was so worried because of her arthritis but she has to be on box rest so I was stuck really, now since being on the flooring her legs do not fill at all which is incredible, she comes out of her stable each morning and just looks so well rested and content, she is so happy in there which puts my mind at ease. I don't need half as much bedding for Bow now as the comfort comes from the floor, she just has enough to soak up the mess and it is so much easier to muck out."
- Fiona Whiteway, UK
"I would like to say how delighted we are to have the stables fitted with Haygain's ComfortStall! We have been on a quest to create as close to a dust free environment as possible for our horses…and the greatly reduced bedding, due to the ComfortStall, I believe we can't do any better. The sealed ComfortStall system also ensures that there is no respiratory or health issues due to the build up of ammonia and bacteria underneath our old stable mats. Not to mention, the long term benefits we are looking forward to for their joints by not standing on hard or compacted surfaces. We are very happy customers, with very spoiled and happy horses!!"
- Lisa West, UK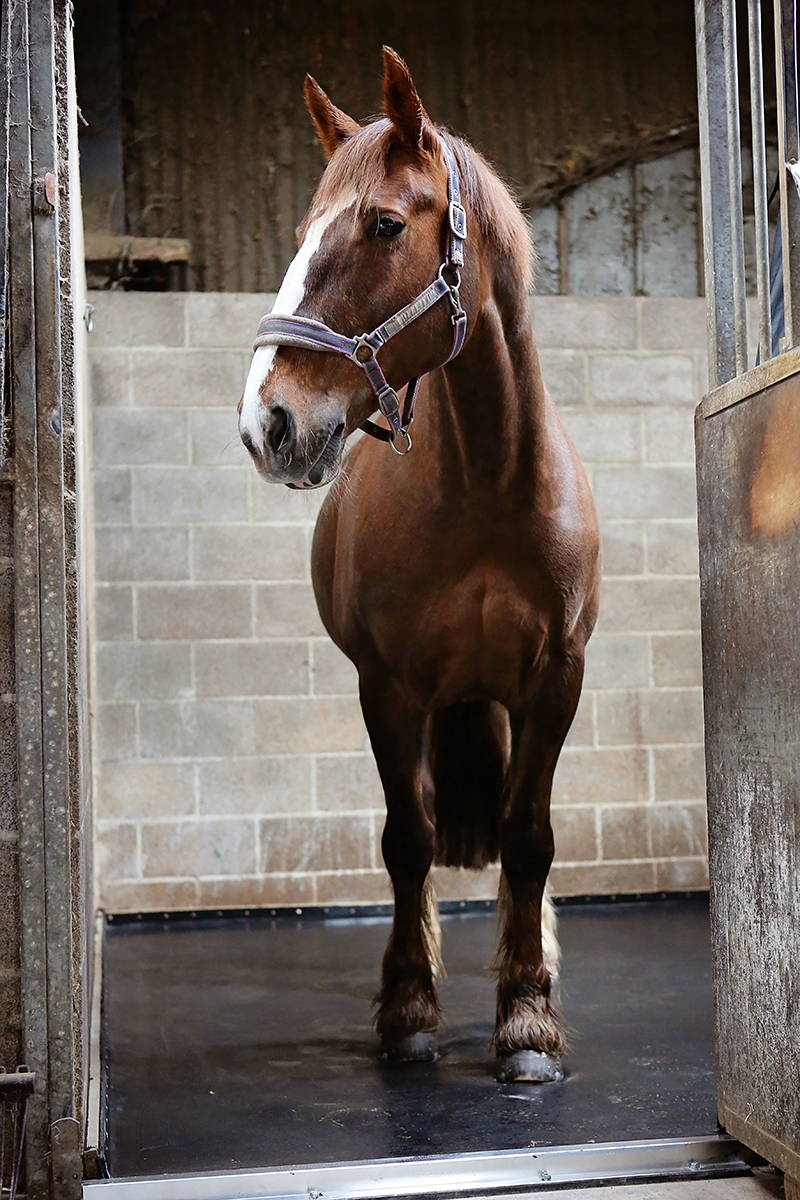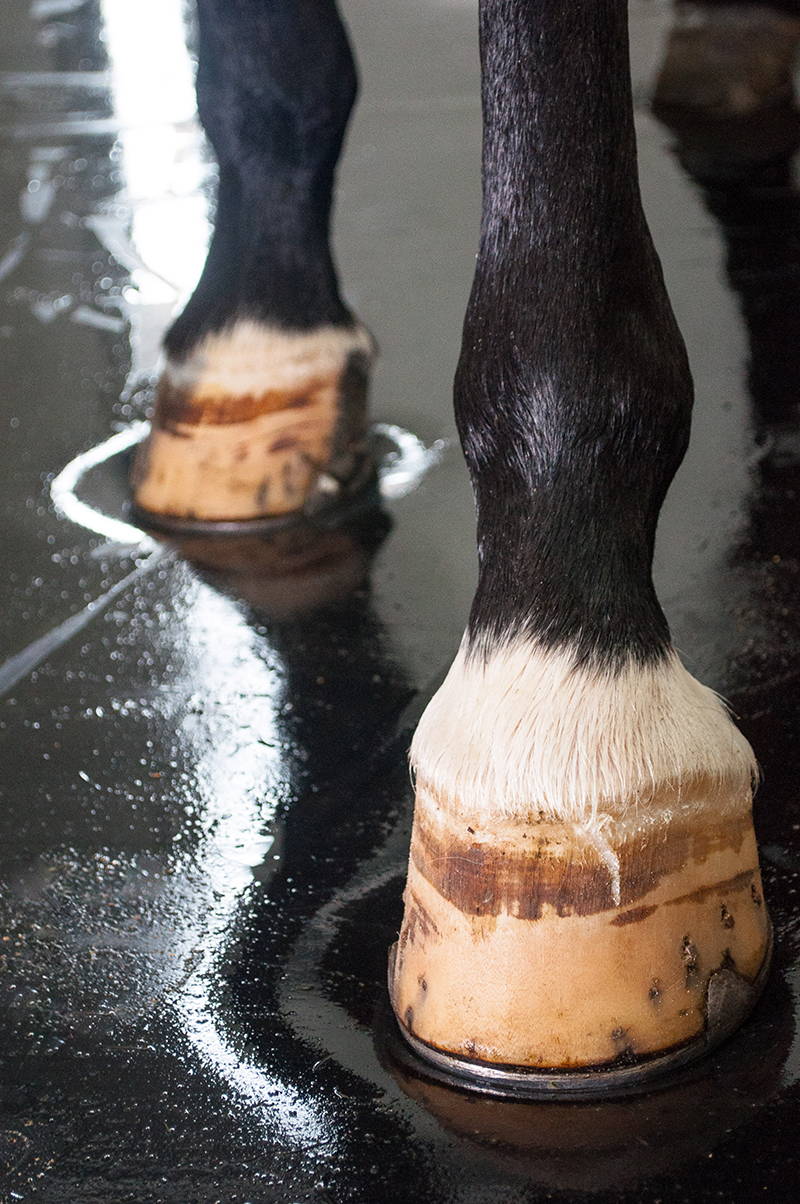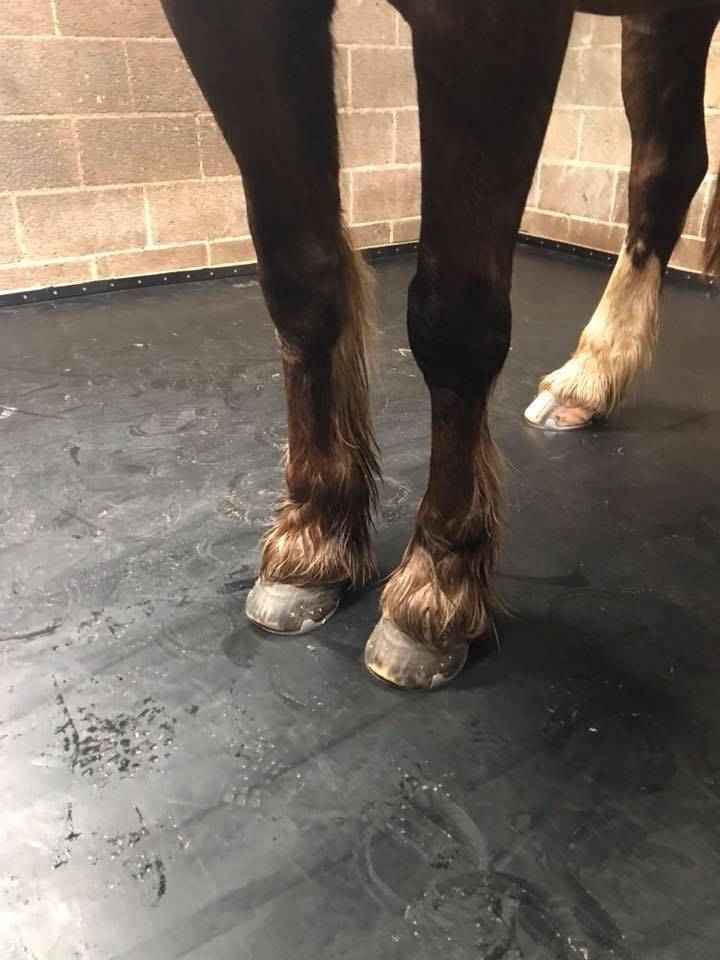 "When my horses are happy, I'm happy and my horses are so happy on their ComfortStall stable flooring. It is so soft under foot, whilst being durable and is safely and securely fastened down. The stables not only look and feel amazing, they are now so quick and easy to clean being that the only bedding needed is to absorb urine.Mucking out used to take up to 2 hours and now only takes me 30 minutes, allowing me more time to actually enjoy my horses! Less bedding is being used, less is being removed and the poo pile doesn't fill as quick, again saving time on having to dispose of the manure."
- Teegan Ashby, Australia
"We were the first customer in Australia to lay down ComfortStall. Laying the product is easy, the horses are delighted to have such a comfortable bed. I have seen similar products on the market here in Australia but nothing compares to ComfortStall. I hope this encourages other customers considering this type of product to look very closely at ComfortStall. From enquiry to purchase to delivery there was never an issue or problem, you're a delight to deal with."
- Glenn and Lisa Dalgarno, Melbourne, Australia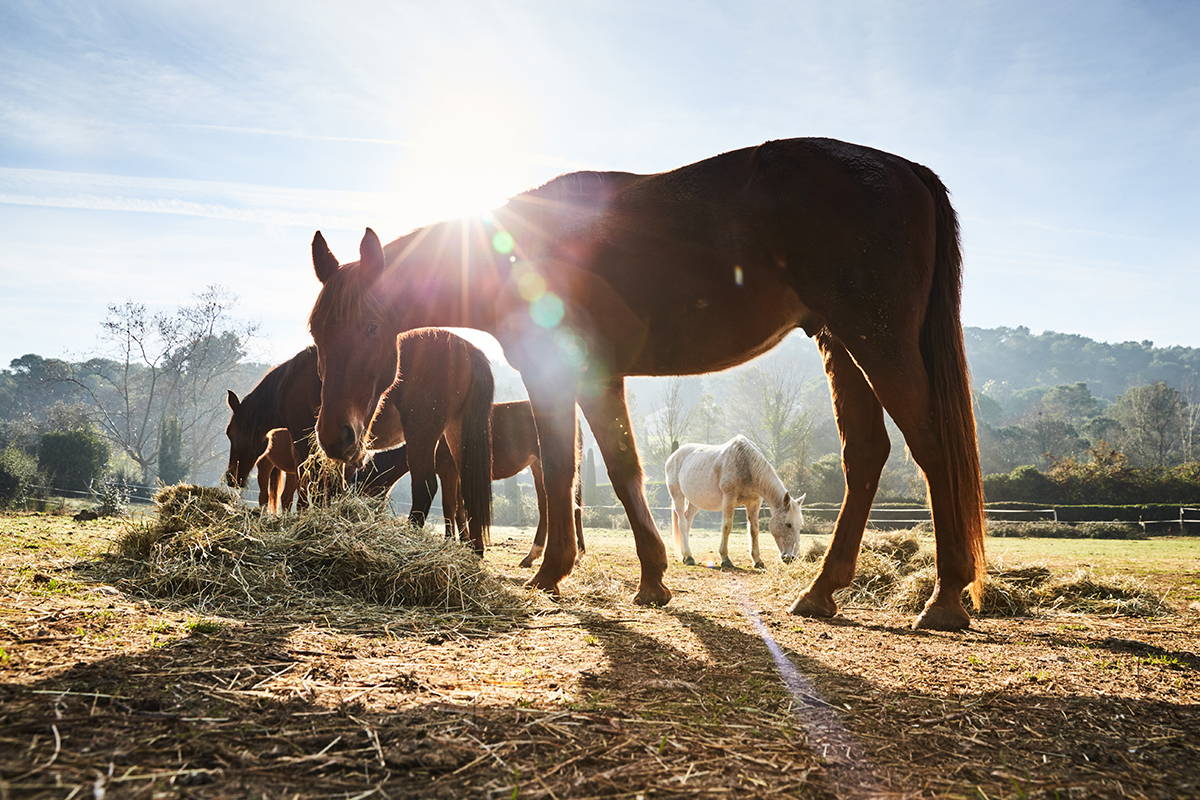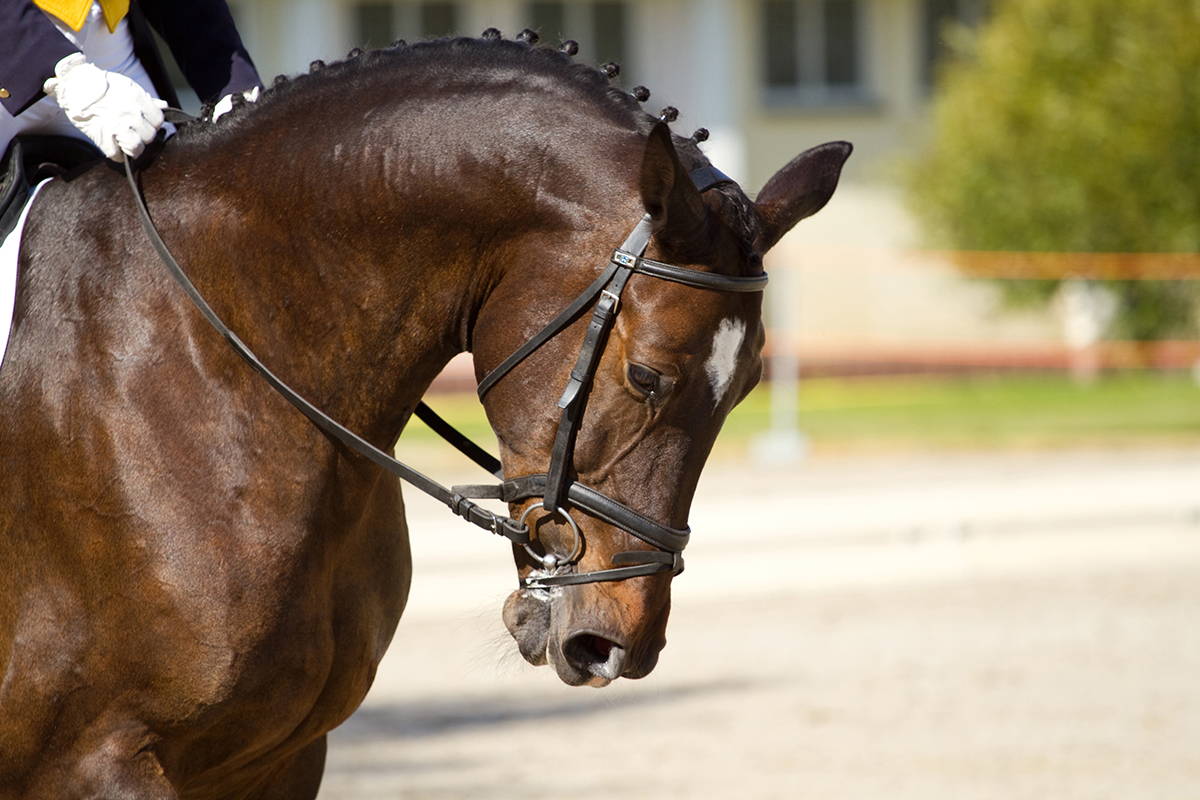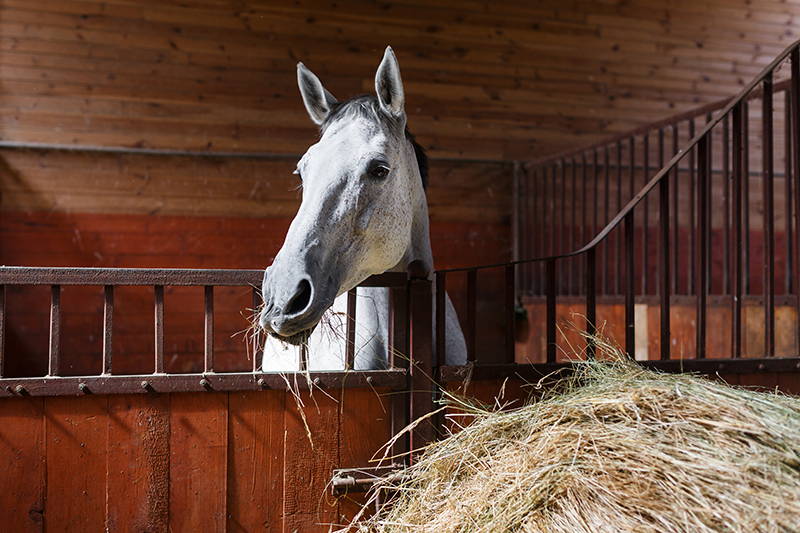 "We are delighted with the ComfortStall flooring. The sealed cushioned rubber floor is both comfortable and hygienic. It is installed as a single large piece of rubber which is entirely sealed so nothing can seep underneath the mats to cause bacteria and ammonia. The stables require less bedding than before because of the cushioning effect of the floor. We use it with dust-free shavings to have a clean, fresh bed. The horses look really comfortable on the floor and tend to lie down more often."
- Deirdre O'Reilly Show Jumping, Ireland
"Wanted to let you know the stall mats arrived on Tuesday (the shipping company was excellent!). Also wanted to show you that within an hour of one being installed, our two year colt is already enjoying them! Resting and eating at the same time! He usually doesn't nap in his stall! It will take us a few days to install the rest, but we are already thrilled! Thank you again!"
- Sarah, USA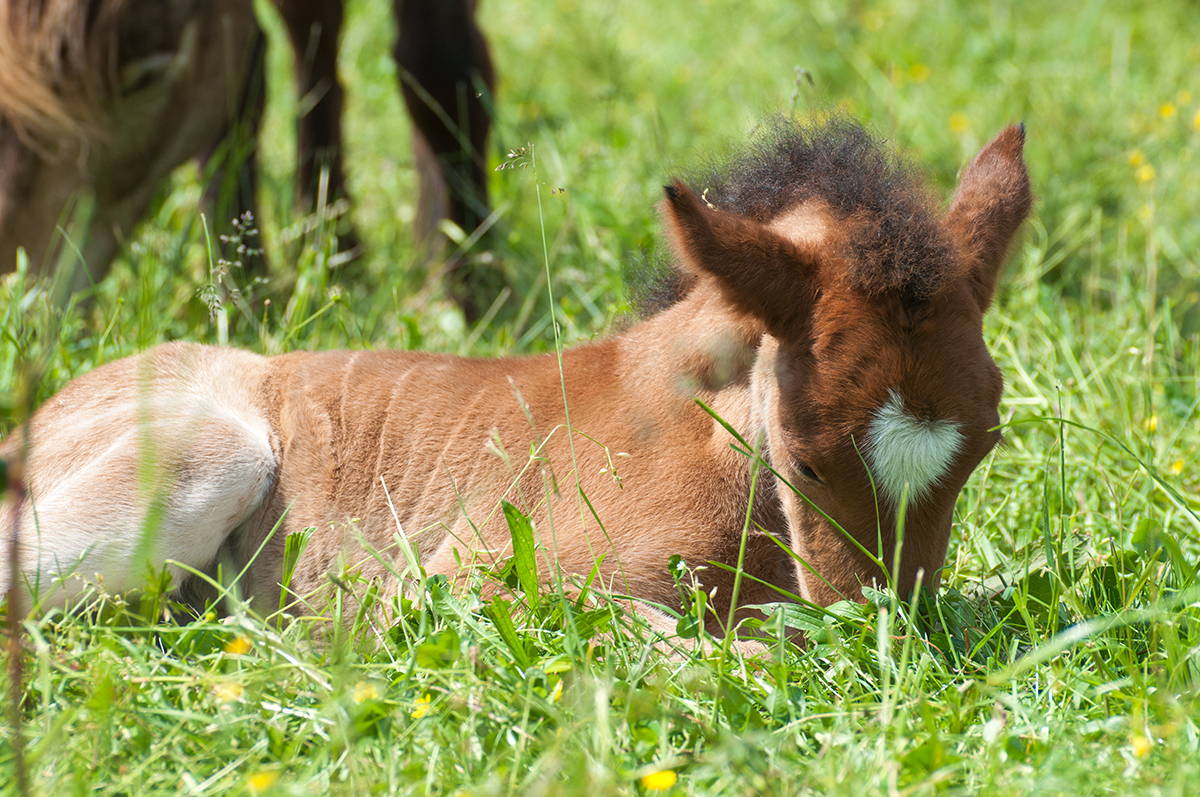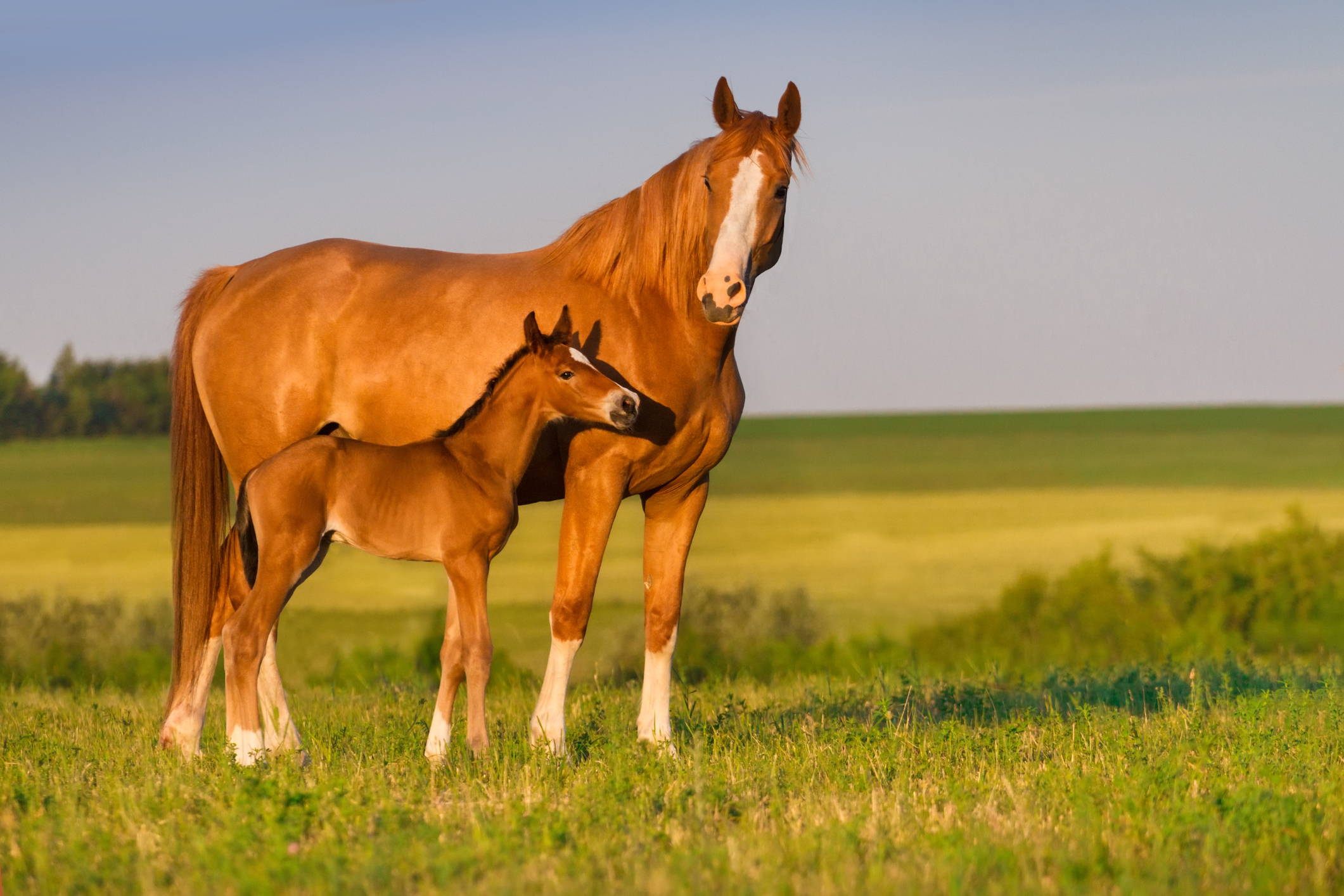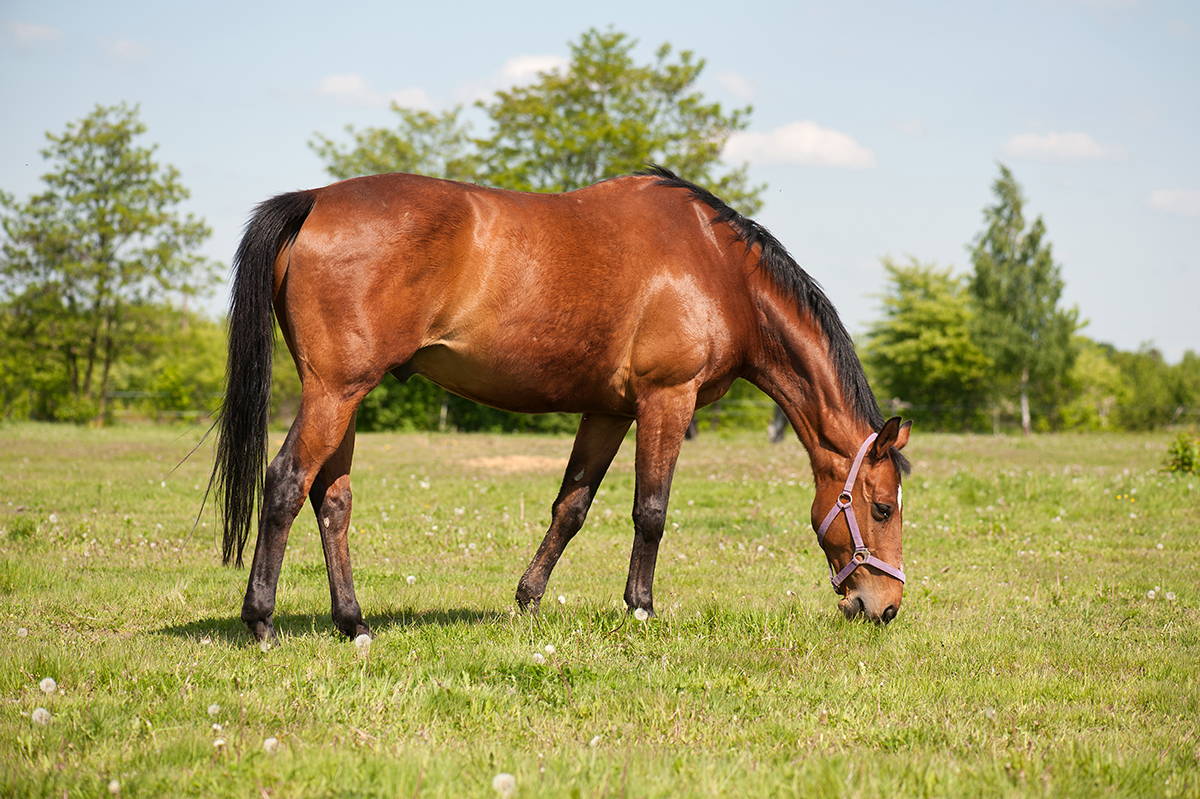 "My mare was a bit surprised when she first went in and looked at me as if to say "My floor's moving!". She stopped in the middle and then started moving her front feet round but left her hind feet where they were.. After a couple of days I could see she's absolutely covered in shavings so she's obviously stretching out and enjoying it. I'm so pleased I did this. Thank you for all your help."
- Kate Walker, UK
"I noticed a difference in his frog: it was more robust, he's been fine. I think being able to stand on his ComfortStall is playing a big part in that, he's looking good, he's back to his old self."
- Hannah Croteau, USA
"Been using ComfortStall for years and the beauty is you can pressure wash, disinfect the stall between horses if you wish to. [...] Mucking out takes me less than 1/3 of the time of traditional stalls and I use 75% less bedding."
- Lisa McLeod, Wellington, Florida
"We are thrilled with the ComfortStall system...the horses sleep every night, flat down with all legs stretched out...they look like they are sleeping better than I do!"
- John Schmitt, Switzerland
"Product is easy to install. Horses seem to love it. Hock sores have almost gone away in less than 2 weeks…..Very pleased!"
- Martha Yearwood, UK
"I love them! And they are perfect, no tears at all after 6 years."
- Dara Bartolucci-Olson, USA