Developed in a world class veterinary hospital!

ComfortStall offers numerous respiratory and joint health benefits for stabled horses:
Improved joint health

Improved respiratory health

Elimination of hock sores

Improved quality of rest (and all-important REM sleep)

Relieves symptoms of laminitis

Reduces need for stable bandaging

Whole body recumbent support

Thermal insulation

Requires significantly less bedding, delivering a return on investment, typically in less than one year.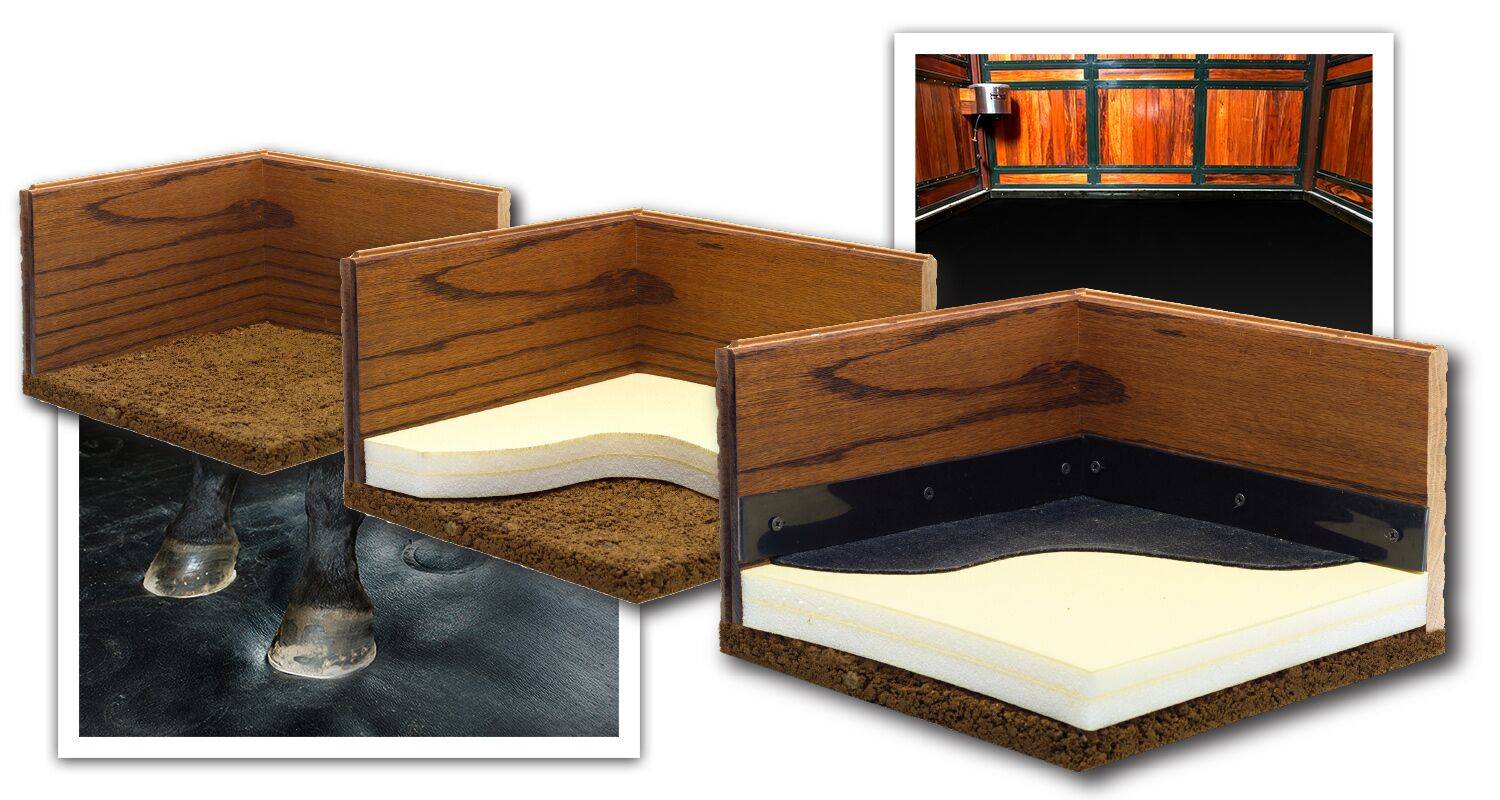 Co-developed by Equine veterinary hospital Cornell University (In the US top 3).

ComfortStall worked in close collaboration with Cornell University Veterinary Hospital (CUVH) to develop the unique flooring system. Tests included a simulated horse leg loaded with 400lbs and pounded on the same spot for over 100,000 impressions. The result was minimal compaction.

Today 1000 horses recover at Cornell on the ComfortStall Flooring System each and every year.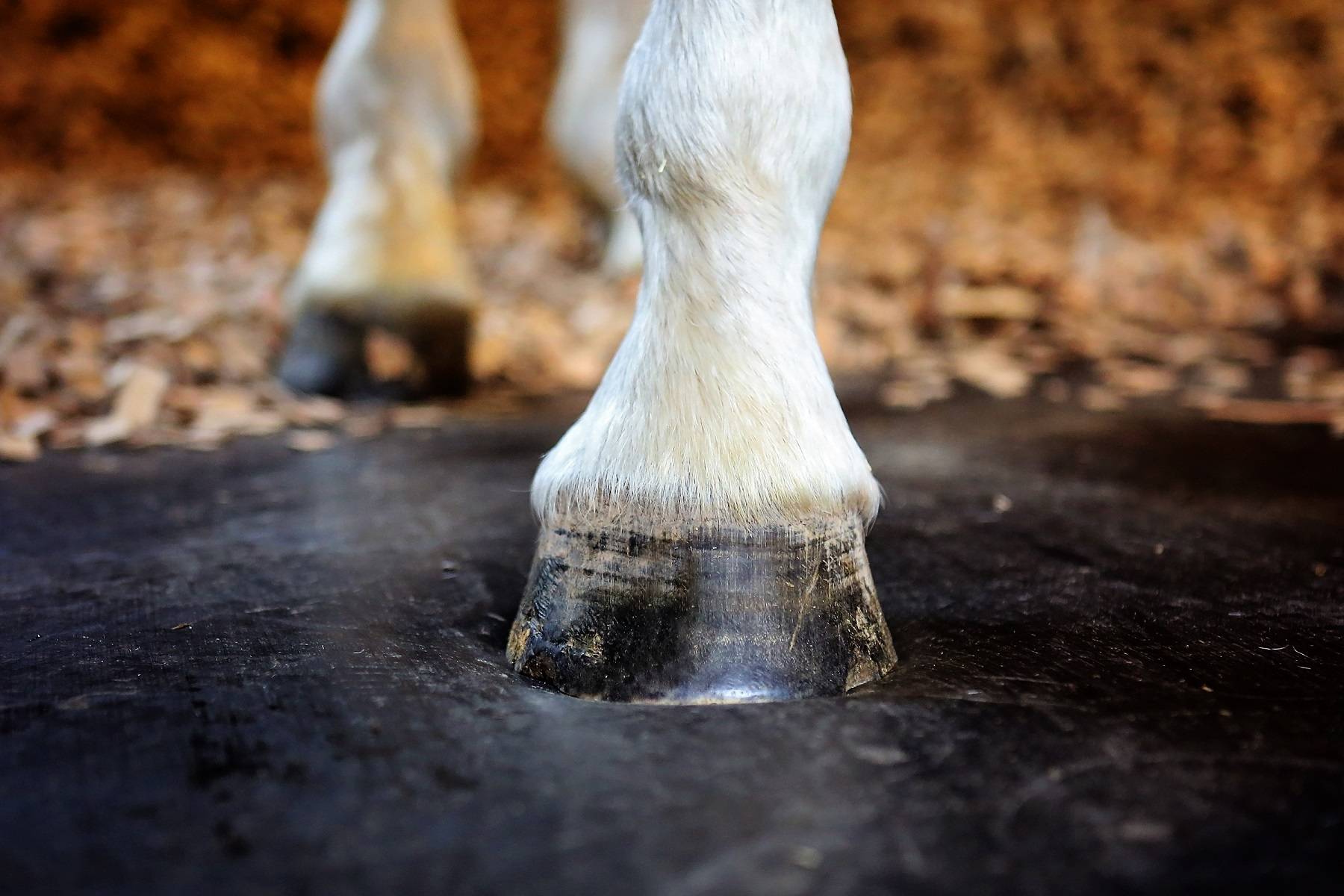 ComfortStall has got a lot of people talking...

"We have found the floor to be very hard wearing with good grip even when wet. It is not overly soft, yet allows enough give for horses to lie comfortably until ready to rise post anaesthetic...It has been an excellent purchase" Lisadell Equine Hospital

"Nothing but the best for Brentina – safety and comfort come first! We love our ComfortStall products" Bob and Debbie McDonald

"Product is easy to install. Horses seem to love it. Hock sores have almost gone away in less than 2 weeks…..Very pleased!" Martha Yearwood

"We have been on a quest to create as close to a dust free environment as possible for our horses…..and the greatly reduced bedding, due to the ComfortStall, I believe we can't do any better." Lisa West

"We are delighted with the ComfortStall flooring" Deirdre O'Reilly Show Jumping, Ireland
Chat to us now about ComfortStall using the Chat link at the bottom of your screen.