ComfortStall Pays Back in Less Than One Year
ComfortStall Orthopaedic, Sealed Flooring System
Introducing the unique all-new ComfortStall Orthopaedic, Sealed Flooring System for healthier horses from healthier stables.

Did you know....

Up to 75% less bedding is needed when your stable is fitted with ComfortStall? A significant saving, but not only in bedding costs.
Also cleaning time and maintenance. ComfortStall has made the need for bedding for protection from the native floor obsolete! Less bedding means less labour, a smaller manure pile, no maintenance and significant reduction in costs!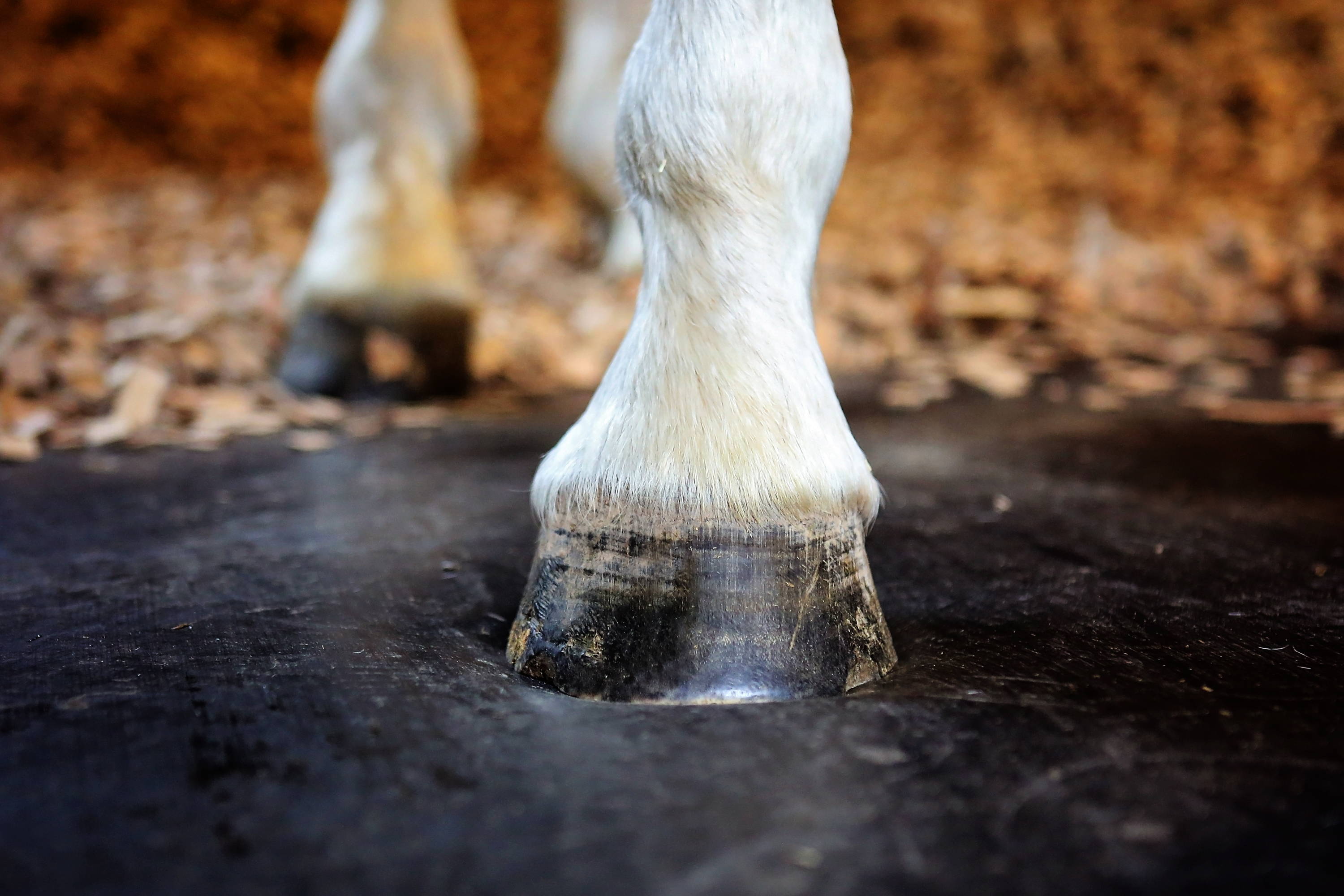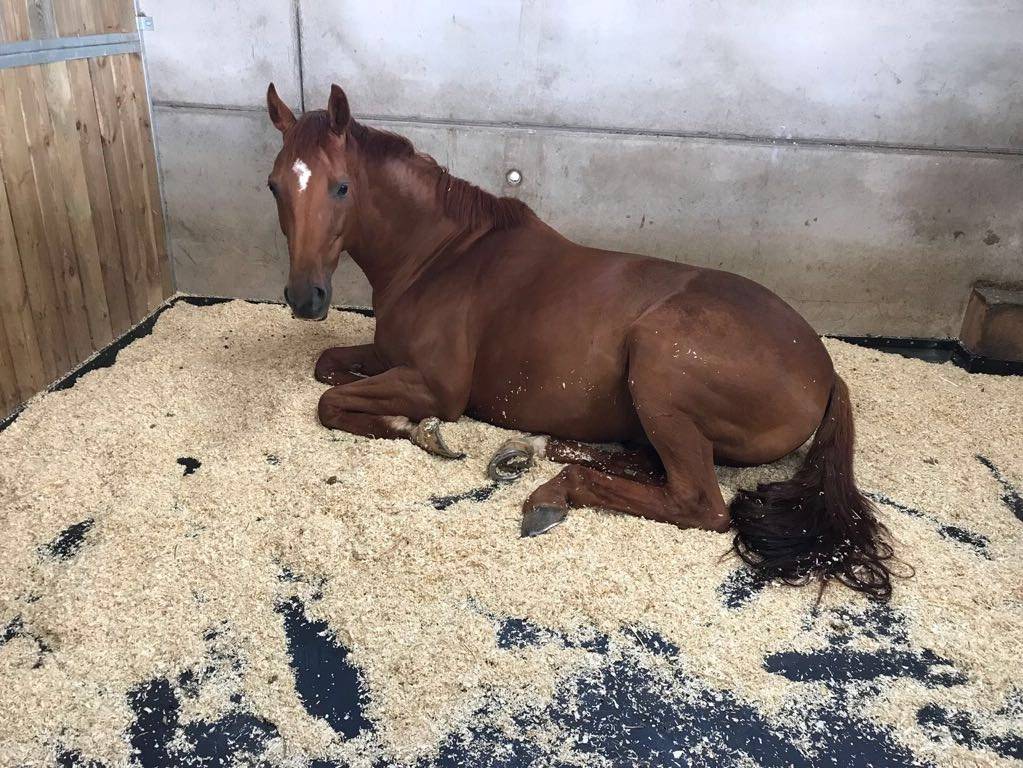 Contact us today through our form for a quotation, or chat to us using the chat box at the bottom right of your screen.