If your horse is a picky eater
If your horse turns away from certain bales of hay, the Haygain hay steamer could be the answer.
The Haygain hay steamer not only purifies the hay reducing the health threat from respirable dust, it also makes the hay more palatable - in short horses love the smell and taste of steamed hay!
A study* that directly compared steamed hay with dry and soaked hay showed that 100% of the horses preferred steamed hay.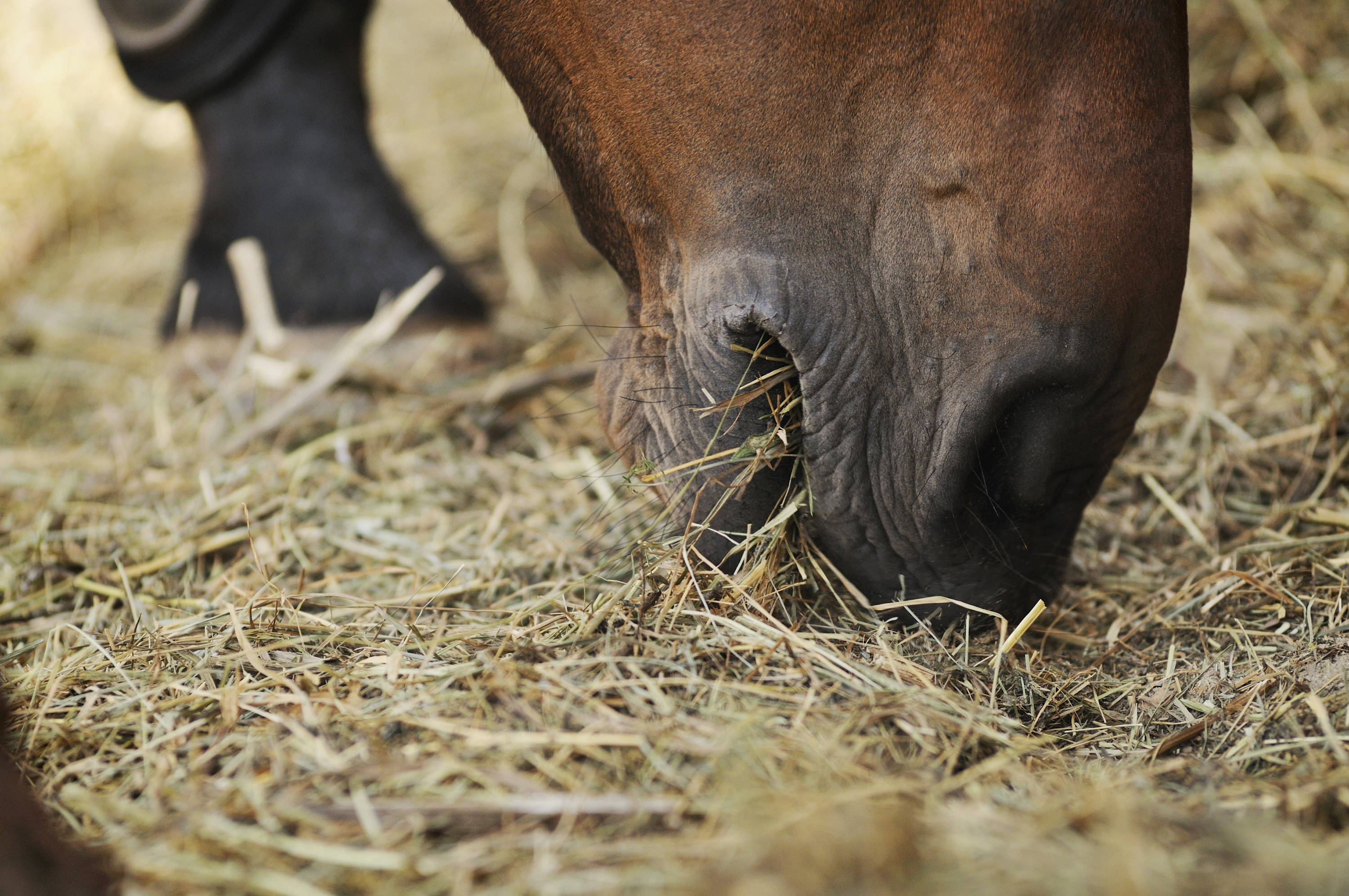 What people say about Haygain steamers
HG 600 :
"Fantastic. I have had my Haygain steamer just over 2 years and absolutely love it. If I give my horses dry hay it makes them cough but when they have steamed hay the coughing stops. I wouldn't be without it."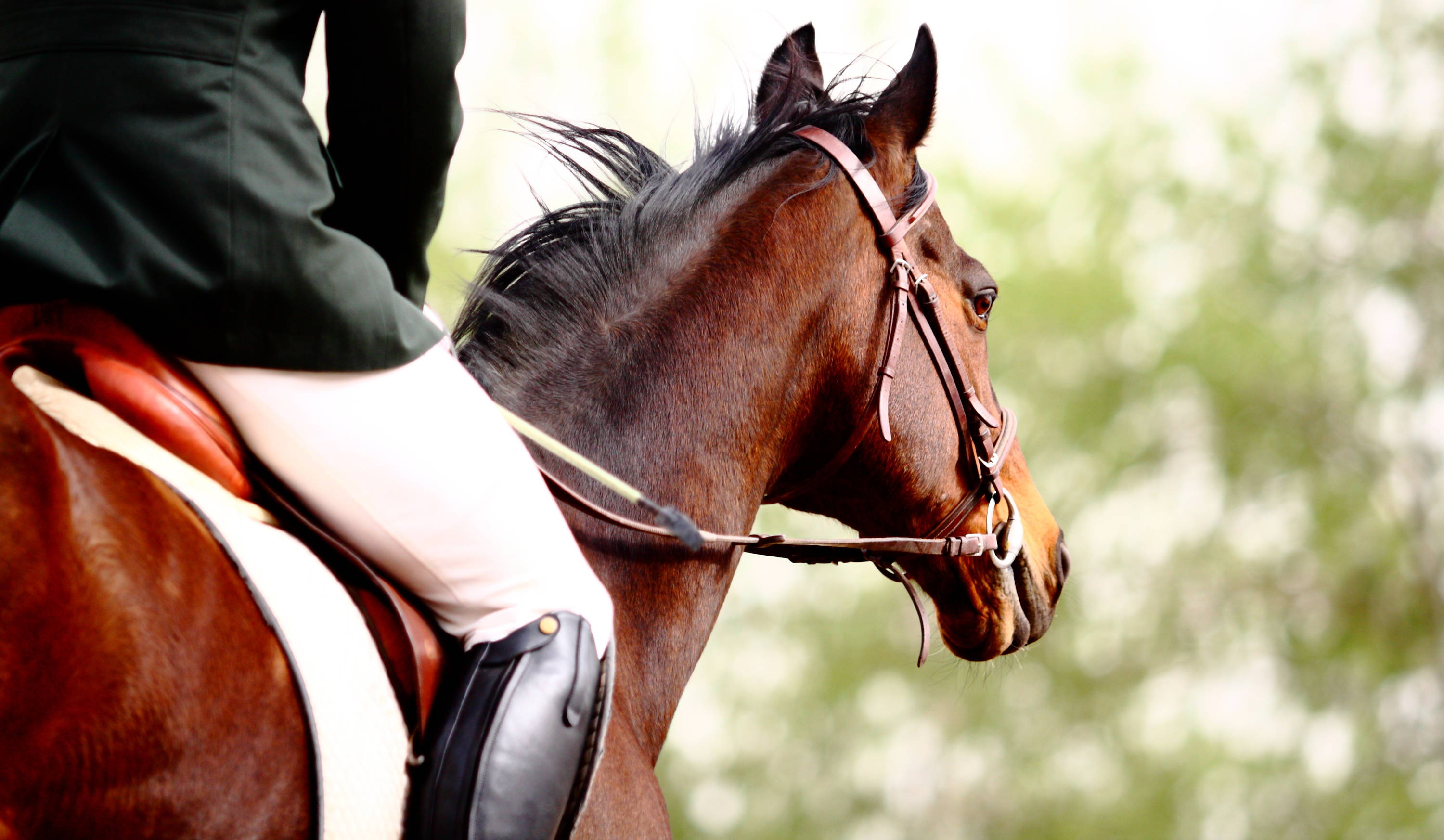 Why is it important to steam hay?
IAD is detrimental to the horse's comfort and performance. But a recent study* found steaming hay using a Haygain hay steamer reduced the incidence by 63%.
Other benefits of a Haygain hay steamer include:
Kills mold, bacteria, fungal spores and mites
Retains the nutritional value of the hay
Improves the palatability of the hay
Is suitable for laminitic, colic-prone and post-operative horses
HG 2000 :
"Brilliant! Wish we had bought one sooner. The horses love it! Horses which you used to be on soaked hay for health reasons, do very well on the steamed hay. Very economical on water compared to soaking and so easy to use. Would never go back to soaking. A fantastic product, Thank You!"
* Scientific Research Reference:   Moore-Colyer, M.J.S. and Payne, V.Pallatability and ingestion behaviour of 6 polo ponies offered a choice of dry, soaked and steamed hay for 1 hour on three separate occasions. Advances in Biosciences 2012.