FORAGER PROFESSIONAL RIDER REVIEWS
"My new horse 'Fanta Boy' loves it and eats better from the forager than he does from the floor! Halltown Harley my 5* horse loves his and always uses it, it helps him to eat well and not waste hay dragging it through the bed!"
GEORGIE SPENCE
5* Eventer, Team GB
"Millie and Dutchie do leave a little at the bottom. But they used to do this previously anyway, which is why their stables got messy with uneaten hay. Much tidier now!
HANNAH BIGGS
International Dressage Rider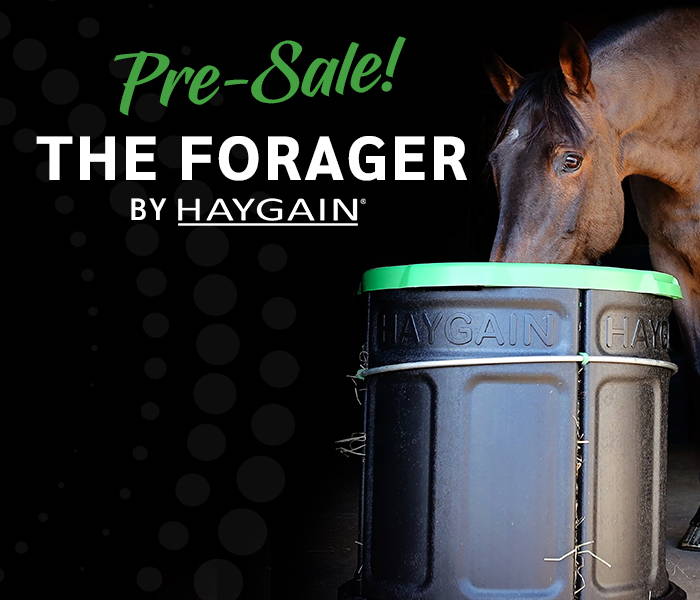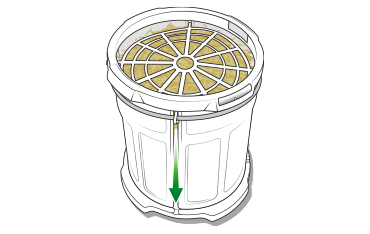 How will The Forager
help your horse?